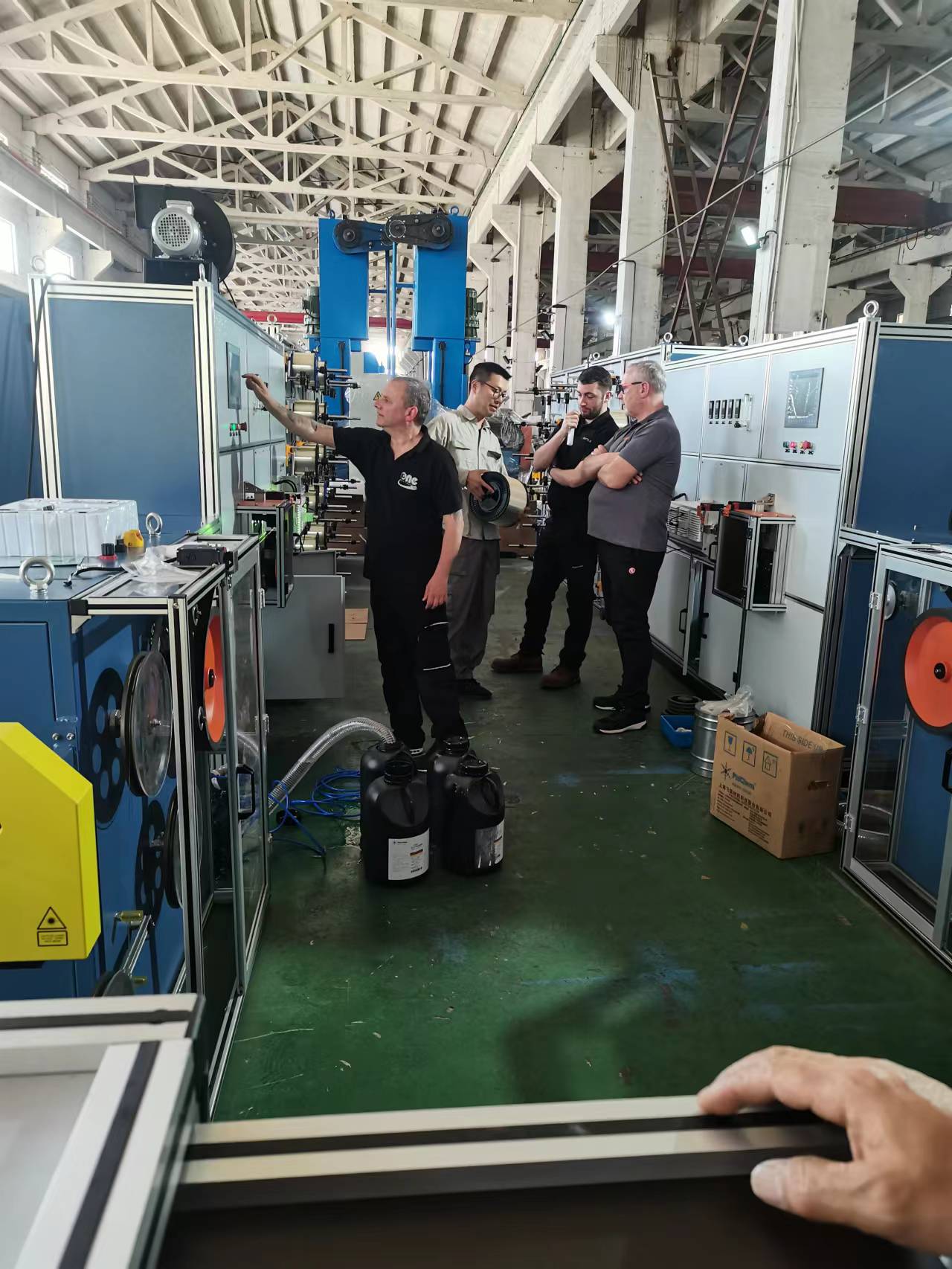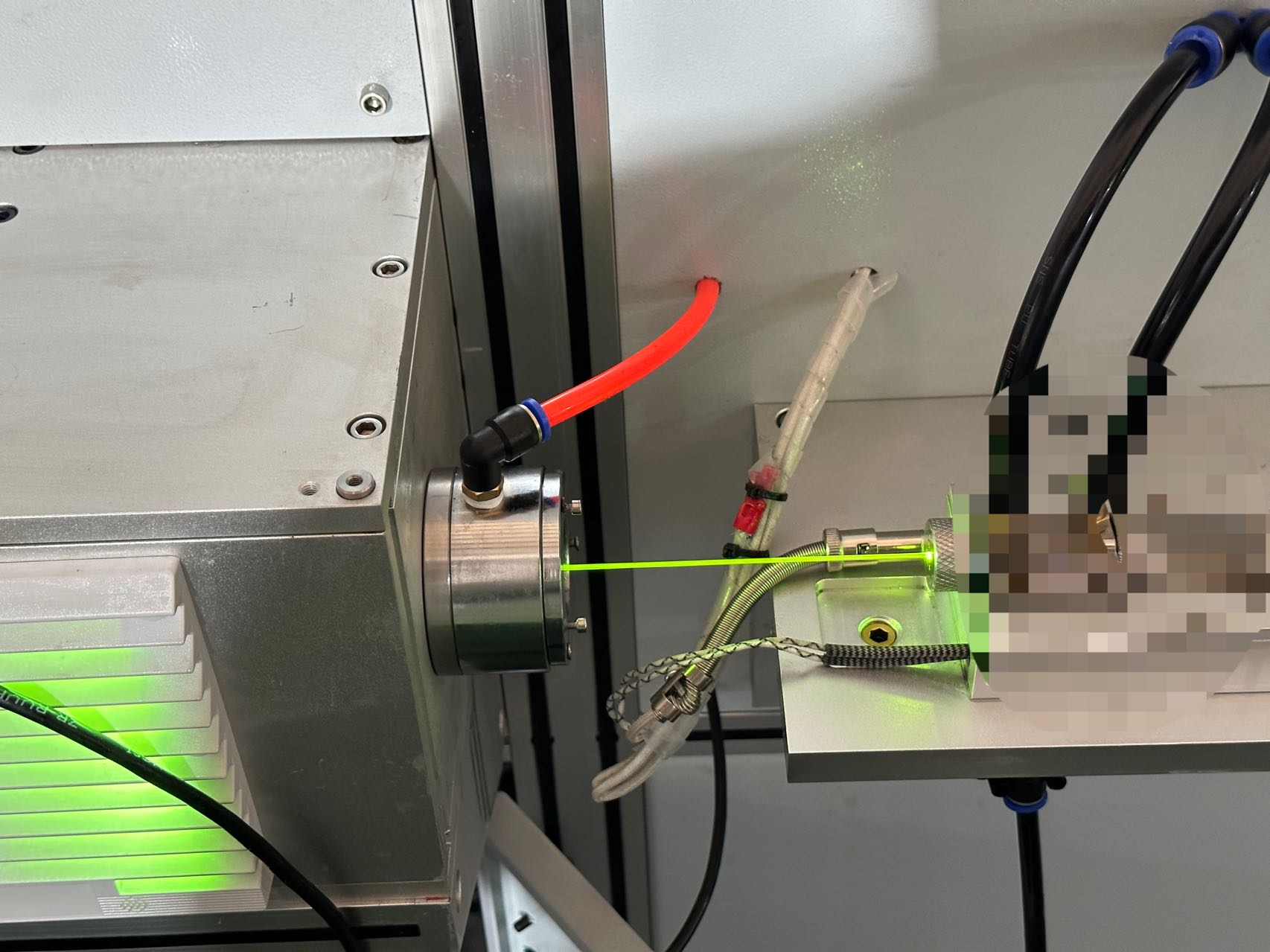 SHWY has firstly launch CFU(compact fiber unit) line in CHINA and supplied to United Kingdoms(UK)
OUR CFU LINE MEETS BELOW TECHNICAL REQUIREMENTS
1.CFU Dimension
4-fiber

12-fiber

24-fiber

Configuration

1. Fibre

2. Acrylate Resin

Diameter

(mm)

0.82±0.02

1.30±0.02

1.80±0.05

Minimum Resin Coverage (mm)

0.09mm

0.09mm

0.09mm
*Fibre colours for illustration only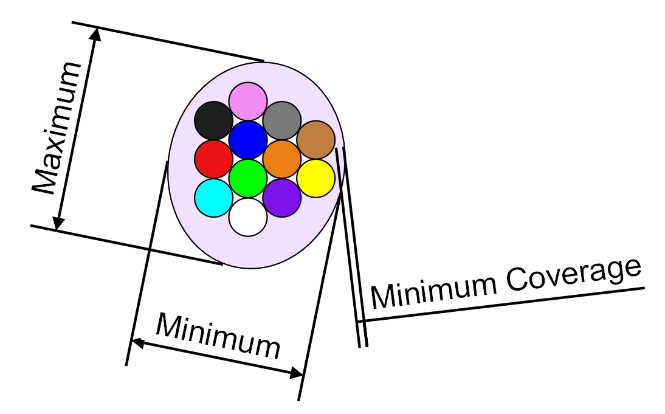 2.Fibre Attenuation**
Measured at room temperature on the process reel (using OTDR).
0.22dB/km max at 1550nm
0.30dB/km max at 1625nm
3.Point Losses**
Finished product when measured on the process reel shall have no point losses exceeding 0.05dB when measured at 1625nm (using OTDR)
4.Visual Inspection*
Visually inspected –1m length of product should hang vertically with no obvious coil set, kinks or waves (product taken from process reel)
5.Strip Testing*
The product should strip by splitting the bundle into ever decreasing halves and peeling remaining fibres from the resin. Lengths of 1m stripped fibres should be easily achieved.
6.Degree of Cure Testing*
Samples of the resin coating should have at least 85% cure.
The resin should not flake and should exhibit a degree of stretch when finished product is stripped.
When stripped fibre is wiped with a cleaning tissue, there should be no residue of liquid resin.